Arnold F. Phillips
Attorney at Law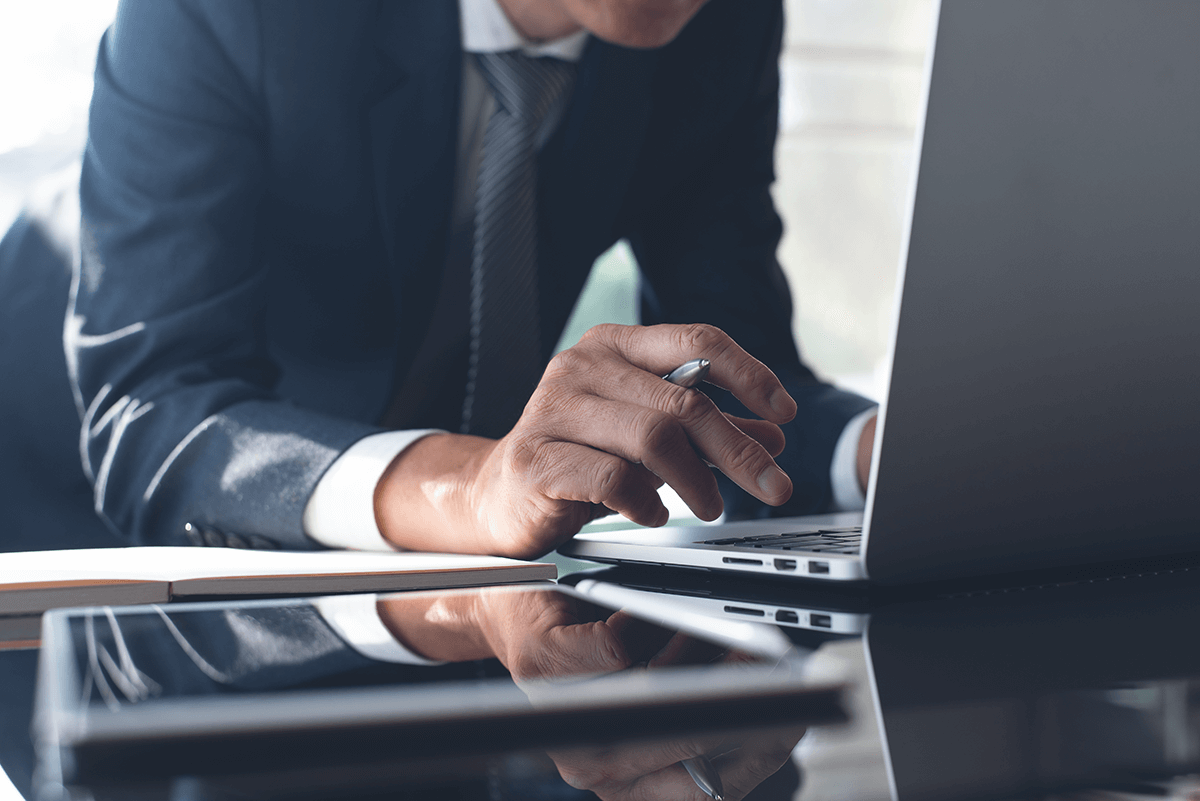 Arnold F. Phillips is an experienced attorney who uses his knowledge and experience of the law to help his clients negotiate the legal system in an efficient manner.
His goals are to accomplish the goals of his clients, while not wasting his clients' time, effort, and money on activities that do not promote the goals of his clients. He often works with opposing attorneys to work out an agreement that promotes the interest of his clients rather than forcing expensive litigation. When it becomes apparent that it will not be possible to come to a resolution conducive to the interest of his clients, Attorney Phillips becomes a fierce litigator! He has won many civil and jury trials in over 27 years career.
Attorney Phillips is currently licensed to practice law in the States of Maryland and West Virginia. He has tried civil, criminal, and jury cases in both States. He is also admitted to practice before the Supreme Court of the United States of America and in both Maryland and West Virginia Federal Courts. He has practiced law since 1994, concentrating his practice in Western Maryland and Northeastern portions of West Virginia.
Attorney Phillips has experience in civil trials before District, Circuit, and Magistrate Judges, and has also won many jury trials in District and Circuit Courts. He has won six-figure verdicts in Circuit Court and settled cases that have involved multimillion-dollar payouts. Arnold has served as the President of the Garrett County Bar Association in the years 2006 and 2007 and as President-Elect for the year 2005. He is a member of the American Bar Association, the Maryland State Bar Association, and the West Virginia Bar Association.
Born September 23, 1963, in Prince George's County, Maryland, Arnold spent his childhood in Wheaton, Maryland. He moved to Harper's Ferry, West Virginia during his adolescence. Upon graduation from Jefferson County High School, Arnold attended West Virginia University, in Morgantown, West Virginia where he completed his Bachelor's Degree in Business Management in four years.
After graduating from West Virginia University, Arnold worked for and managed several whitewater rafting outfitters giving him a unique perspective by interacting with clients from all over the world. Arnold spent two winters working for a rafting company in Queenstown, New Zealand, which further diversified his experiences. Arnold later managed a company named Whitewater Classic located at Deep Creek Lake in Garrett County, Maryland, and found a beautiful unspoiled area that he would later call his permanent residence.
Arnold attended West Virginia University, without any financial help from his family. He financed his education by working during the year and summer and with educational loans. In 1994 he graduated from West Virginia University College of Law and the same year he passed the Maryland Bar Exam on his first attempt. The following year, Arnold passed the West Virginia Bar exam on his first attempt.
Arnold lives near Deep Creek Lake, Maryland with his wife and children. He enjoys spending considerable time with his family and coaches his youngest daughter in soccer. He is extremely active in sports. In the winter you can often find him on the local ski slopes and in his kayak or wave runners, or on the golf course, rain or shine, in the summer. He believes that a balanced lifestyle helps give him the energy and open mind needed to tackle his clients' largest legal problems.
I'm here to help you tackle life's most difficult problems.
Bar Admissions
Maryland

West Virginia

U.S. Supreme Court
Education
J.D. - WVU College of Law

B.A. - West Virginia University